Elevate Your Railcar Storage Experience with Great Western Railway
Great Western Railway is a leading supplier of Railcar Storage in the Canadian Prairies. We have great access to the CPKC Rail mainline at Moose Jaw through our interchange with CP at Assiniboia, Saskatchewan, where traffic can head east, West and South.
Choosing the right railcar storage partner can significantly impact the efficiency and reliability of your operations. At Great Western Railway, we offer compelling reasons why we should be your top choice for railcar storage: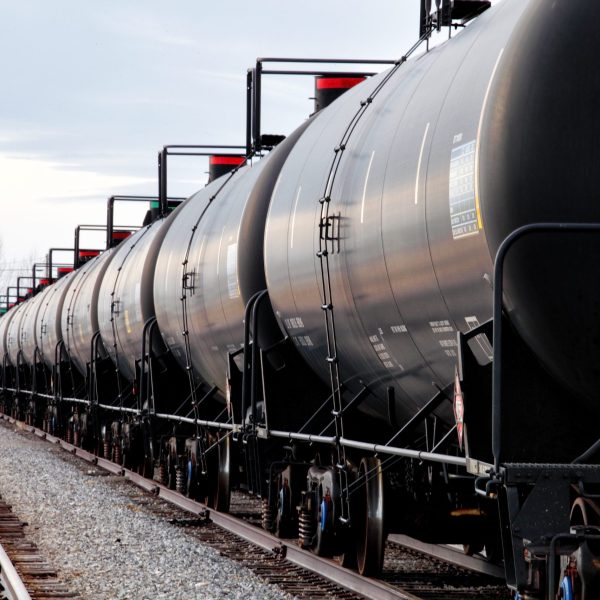 Vast Railcar Storage Capacity
Our expansive storage facilities can accommodate over 2500 cars across our network in southern Saskatchewan. Whether you have a single railcar or an entire fleet, we have the space to accommodate your needs
Accessibility and Logistics
Our centralized location ensures easy access to major rail networks, facilitating efficient transportation when you need to bring your railcars back into service.
With years of experience in the railcar storage industry, our team possesses the knowledge and skills necessary to handle railcar storage with precision. You can trust that your valuable assets are in capable hands.
We understand that every railcar storage requirement is unique. We specialize in tailoring unique and creative agreements that align with your specific needs, ensuring flexibility and convenience. We welcome all rail car storage opportunities, whether short term, long term, small blocks of traffic or moves of up to several hundred cars, our team has the experience to handle your storage requirements.
AAR-Certified Maintenance & Repair
Our dedicated maintenance crew can perform routine inspections, re-stenciling and necessary repairs at your request to keep your railcars in top condition. Click HERE for more information.
Our competitive pricing and comprehensive services offer exceptional value.
We adhere to all industry regulations and standards, ensuring that your railcars are stored in accordance with the highest safety and environmental standards.
When you choose Great Western Railway for railcar storage, you're not just getting a storage facility – you're gaining a strategic partner dedicated to supporting your rail operations with efficiency and reliability.
Experience the peace of mind that comes with entrusting your railcar storage needs to Great Western Railway. Contact us today to discuss how we can help you!