Great Western Railway is located in southwest SK, and consists of a former CPKC rail line that was slated for abandonment.  Established in 2004, we are locally owned by grain producers, ranchers, agricultural business & communities based primarily along our line.
We proudly serve shippers in the Southwest including agriculture and energy.  Our primary objective is to facilitate a competitive and alternative way for producers to get their products to market.  We also provide an important alternative access to international markets.
Short lines provide supply chain connectivity, create employment, and enable regional economic competitiveness 
Shipping by rail can reduce negative externalities associated with road transport, including emissions, road wear and tear and congestion.
One in five car loads originating on Canadian railways originates on a short-line.
While present in all Western provinces, Saskatchewan has the most extensive network: 24% of Saskatchewan's 8722 kms of track are owned and/or operated by short lines.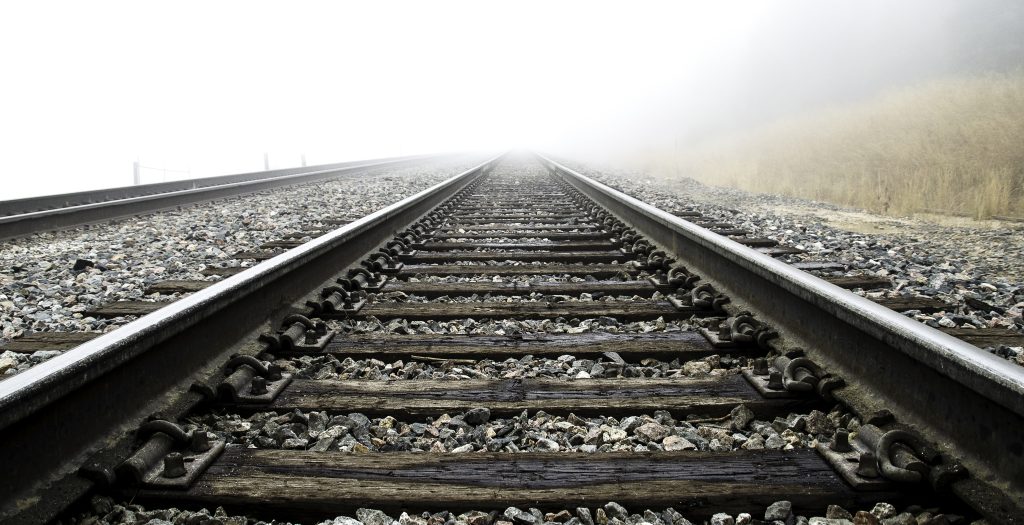 Great Western Railway is located in Southwest Saskatchewan and interchanges with CPKC via Assiniboia, SK. We operate almost 400 miles of track, which includes the Shaunavon, Vanguard, Altawan and Notukeu Subdivisions, as well as our recently purchased Fife Lake Railway subdivision. GWR also operates and maintains another 72 miles of track along the Red Coat Road & Rail under an operating and maintenance agreement.
In 2017 we entered the realm of Railcar ownership, when we purchased 150 grain hopper railcars from the province of Saskatchewan.  We have now built up that fleet to 270 grain hopper cars to provide more car supply reliability and service flexibility. In 2018 we acquired the buildings and 5 acres of land within the CPKC Assiniboia rail yard to allow us to expand our operation, including our current double-bay locomotive shop facility.  In 2020 we constructed two railcar repair tracks at this site, as we expanded our maintenance services to include brand new railcar repair department. Our reliable fleet of locomotives, have been streamlined into a pure GE locomotive fleet including medium high horsepower 4000 horsepower locomotives, with our newest addition as recent as 2021.
In 2018 we introduced our own mobile transloading service which has allowed us to increase our inbound fertilizer supply, where we have grown shipments from just a few carloads per year to over two hundred last year. Our railcar storage service has space availability for 2500 cars. While shipping grain and Ag related products will be at the core of our business, this thriving storage revenue stream provides great support to ensure the organization remains strong in even the toughest of shipping seasons, just as we have seen in the past couple years.
In 2018, we introduced Great Western Commodities, our new co-ordination, purchasing and marketing division, in order to drive more grain freight to the rail and reduce the time and expense for producers to truck the many miles to the CPKC main line. This helped grow our grain freight by over 90% in the two years following.  The key role of Great Western Commodities is to bring producers, shipper and buyers together, and to help look after the coordination from farm to port.  We are also able to buy the grain directly from producers on occasion to help bring these opportunities together.