WE ARE HIRING
GWR is poised for growth across various industries and is seeking team oriented candidates to support our future.
FULL-TIME PERMANENT Truck Operator/Track Maintainer
Railway Conductor
Part Time Laborer
Director of Operations and Maintenance (Assistant GM)
Requirements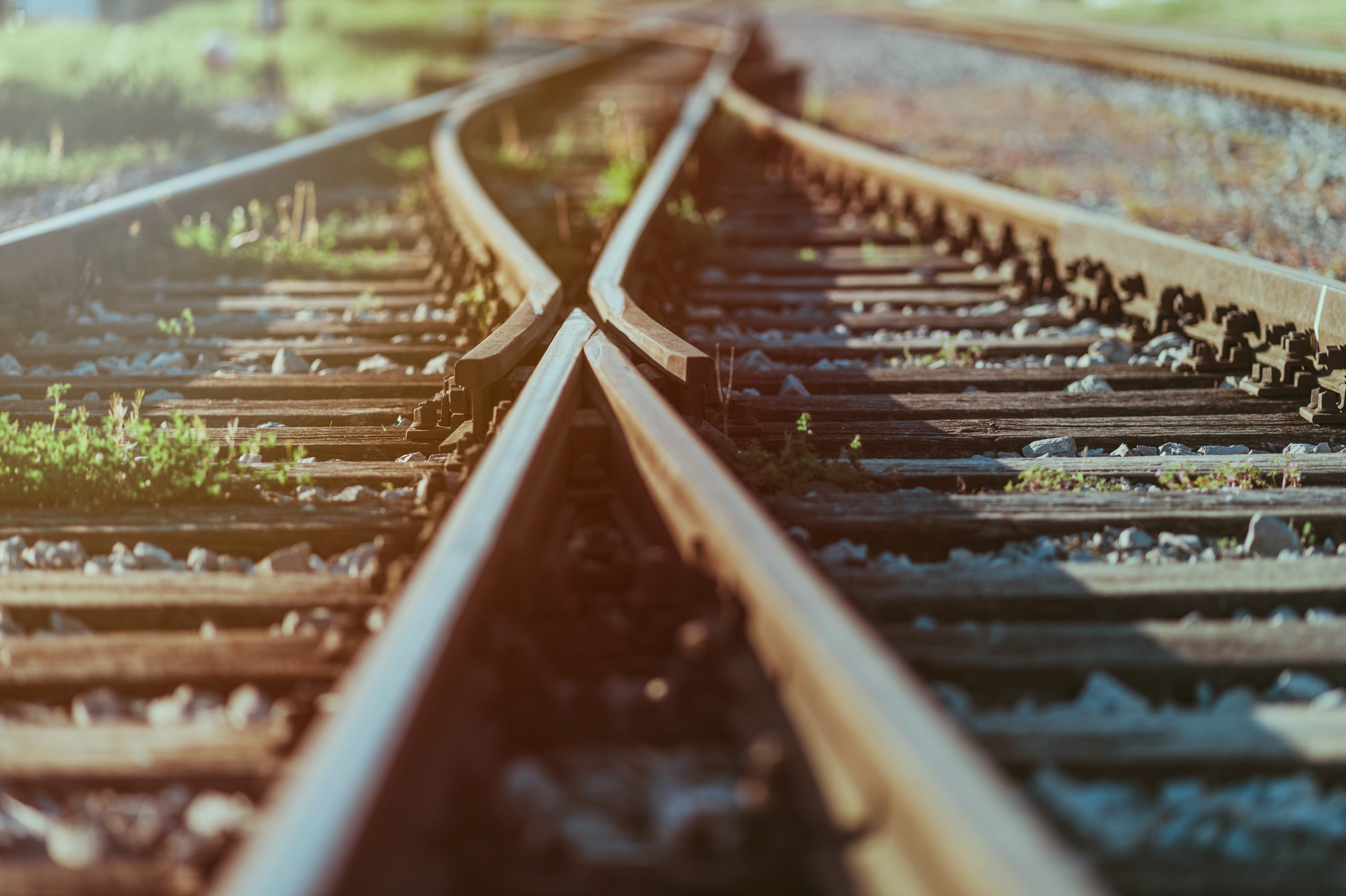 GWR can offer a full benefit package, which includes coverage for health, dental, vision & drugs.  We also offer a matched pension plan and disability.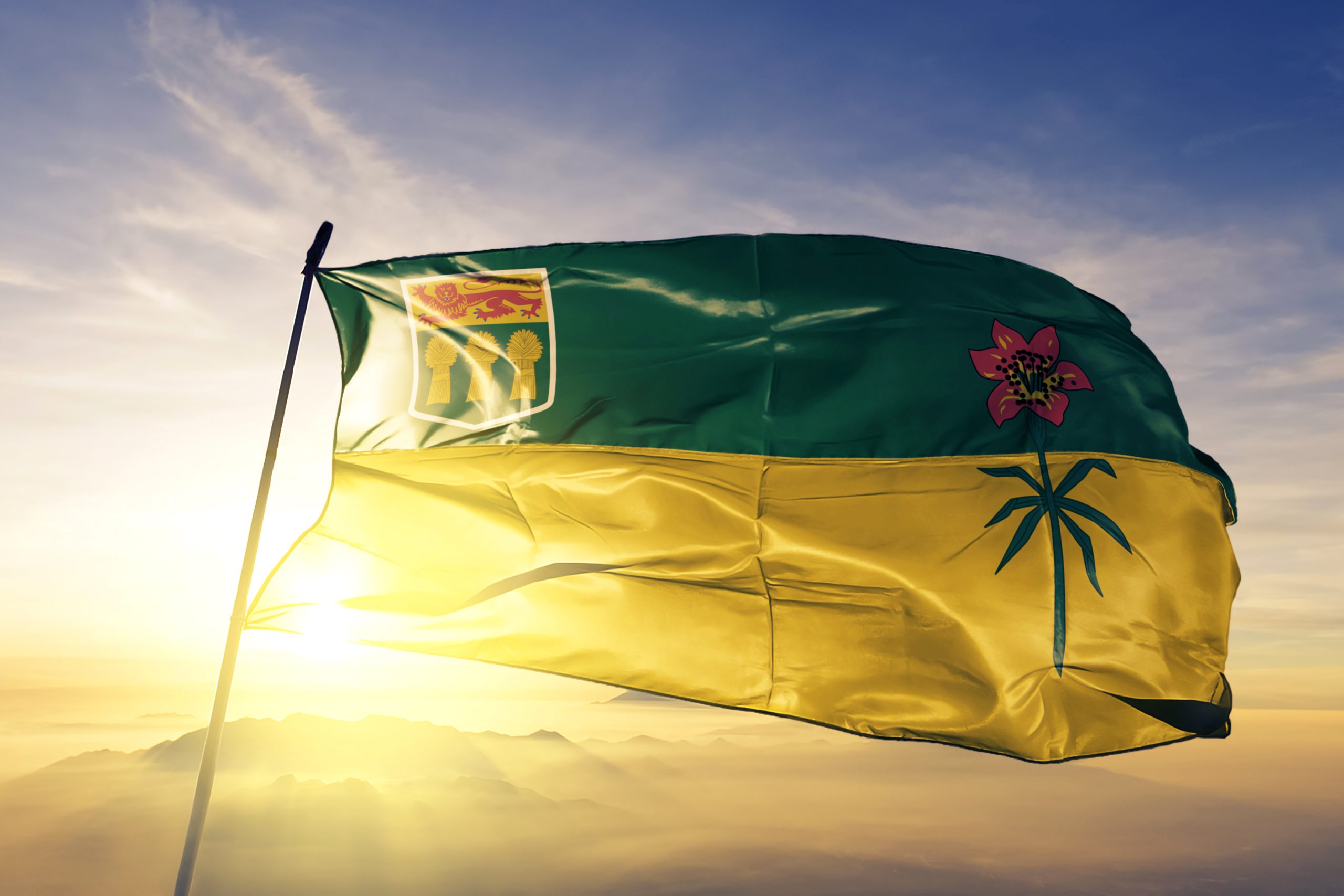 At GWR, we want to encourage a safety-first culture.  We are compliant with all safety regulations and are committed to making sure our employees are protected.