GWR: YOUR TRUSTED PARTNER FOR SHIPPING CRUDE OIL AND FRAC SAND
At Great Western Railway, we understand the critical role that reliable transportation plays in the oil and frac sand industry. Our railway system is not just a means of transportation; it's a strategic partner that ensures your products reach their destination efficiently and safely.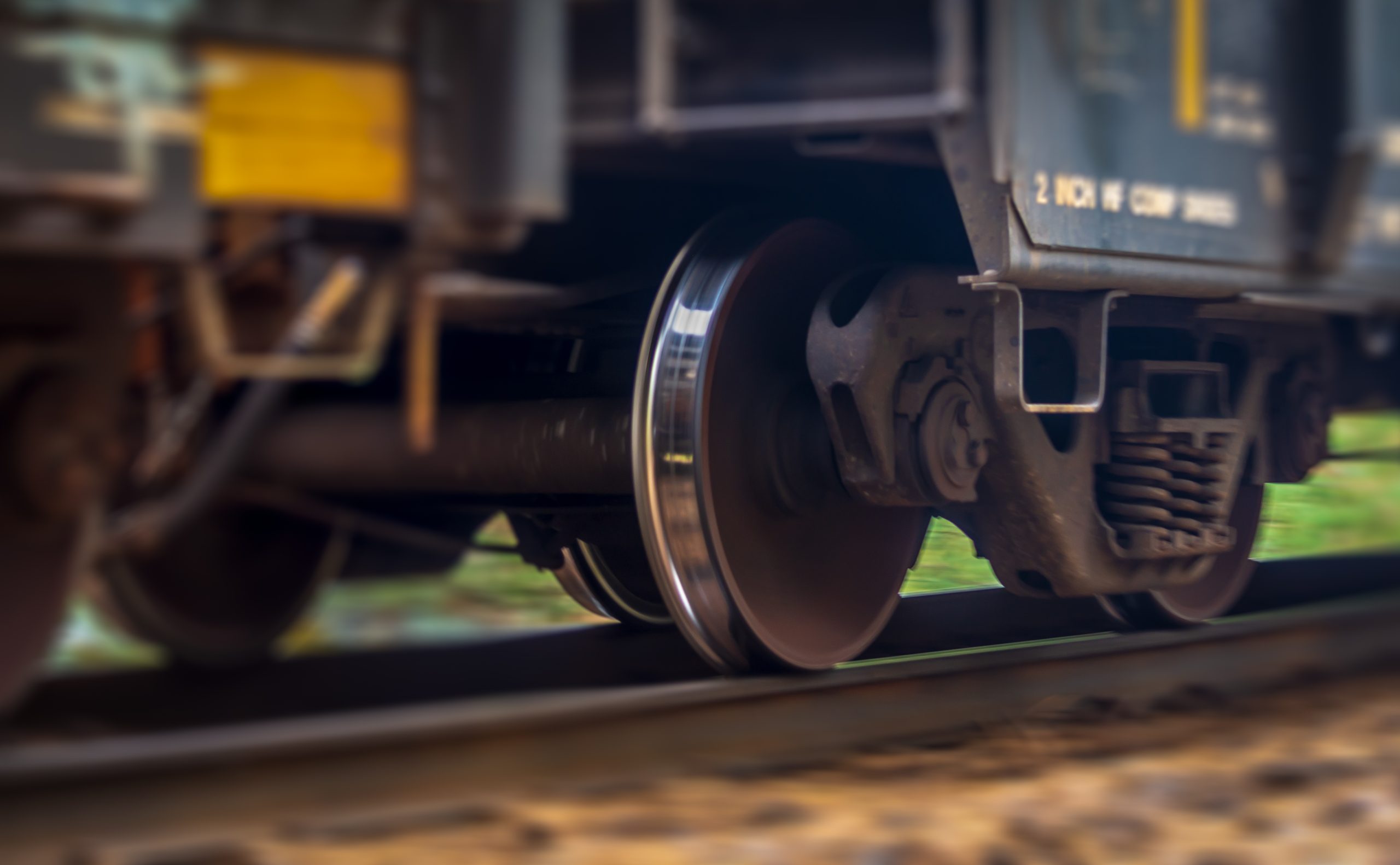 Crude Oil Transloading & Shipping Facilities
Great Western Railway provides a competitive option for transporting crude oil and other energy-sector products including inbound sand shipments. GWR has been active with shipping thousands of crude by rail carloads in the past, and is well-poised to restart these crude by rail operations as the market dictates. In the past three years, inbound carloads of sand shipments have become, and continue to be a key segment of our current freight operations. We are connected via rail anywhere in North America, for your energy industry shipping needs.
Safety First: Protecting Your Cargo Every Step of the Way
Safety is at the forefront of everything we do. We understand the unique challenges that come with transporting Dangerous Goods, and we've implemented rigorous safety protocols to safeguard your cargo. Our commitment to safety minimizes risks and ensures the well-being of your products and our personnel.
Environmental Considerations: Railroads ARE Greener!
Rail transportation is inherently more eco-friendly than many other modes of transportation.  By choosing rail for your oil and frac sand shipments, you're making a choice that aligns with sustainable practices.