Grain and Freight Shipping
GWR is committed, first and foremost, to provide a competitive way for producers in Southwestern Saskatchewan to get their grain to market. If you have never shipped with us before, we can not only ship your grain, but we can help you find a buyer for it too. Great Western Commodities, our sister company was established in order to bring together producers, shippers and buyers. We have numerous facilities that can load grain all across our line.  Use the links below to learn about what we can do
Great Western Railway is a leading supplier of Railcar Storage in the Canadian Prairies. We have capacity of over 2000 car spots available for storage across our network in southern Saskatchewan. We have great access to the CP Rail mainline at Moose Jaw through our interchange with CP at Assiniboia, Saskatchewan.
Along with competitive rates, we are known for our flexible, efficient, and reliable service to ensure that all your needs are looked after. We welcome all rail car storage opportunities. Whether short term, long term, small blocks of traffic or moves of up to several hundred cars, our team has the experience to handle your storage requirements.
The GWRS is proud to have fostered long term relationships with many car owners and shippers and has stored several thousand rail cars of various types over the past few years. We specialize in tailoring unique and creative agreements to suit your individual needs with a focus on building long term relationships to better support your business.
Contact us  today to get your customized quote!
Oil and Frac Sand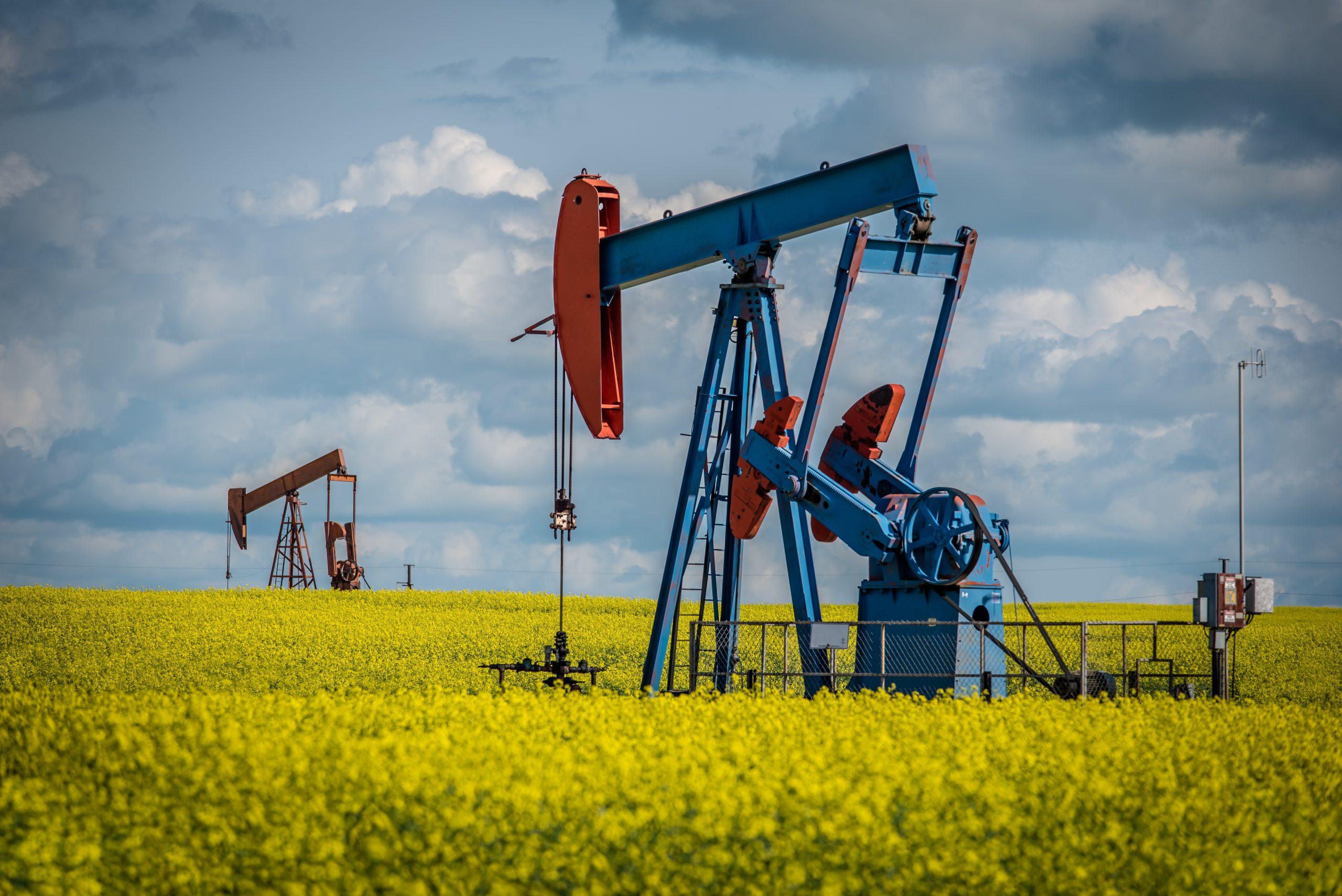 Great Western Railway provides a competitive option for transporting crude oil and other energy sector related products including inbound sand shipments. GWR has been active with shipping thousands of crude by rail carloads in the past, and is well poised to restart these crude by rail operations as the market dictates. In the past three years, inbound carloads of sand shipments have become, and continue to be a key segment of our current freight operations. We are connected via rail anywhere in North America, for your energy industry shipping needs.
AAR Certified Car Repair
Our AAR-Certified Railcar Repair Facility can inspect, certify & repair all manner of things, from brake tests to wheel changeouts. We also do contract repair work for our clients, and are able to travel to do mobile repair.
Inspections
Joint Certified Car inspections
Mechanical Safety Inspections
Post-Derailment Roller Bearing Inspections
Air-break Testing and Repair
Contract repairs
Mobile Car Repair
Remarking
Joint Certified Car Inspections
Mobile Car Repair
Contract Repairs
Wheel Changeouts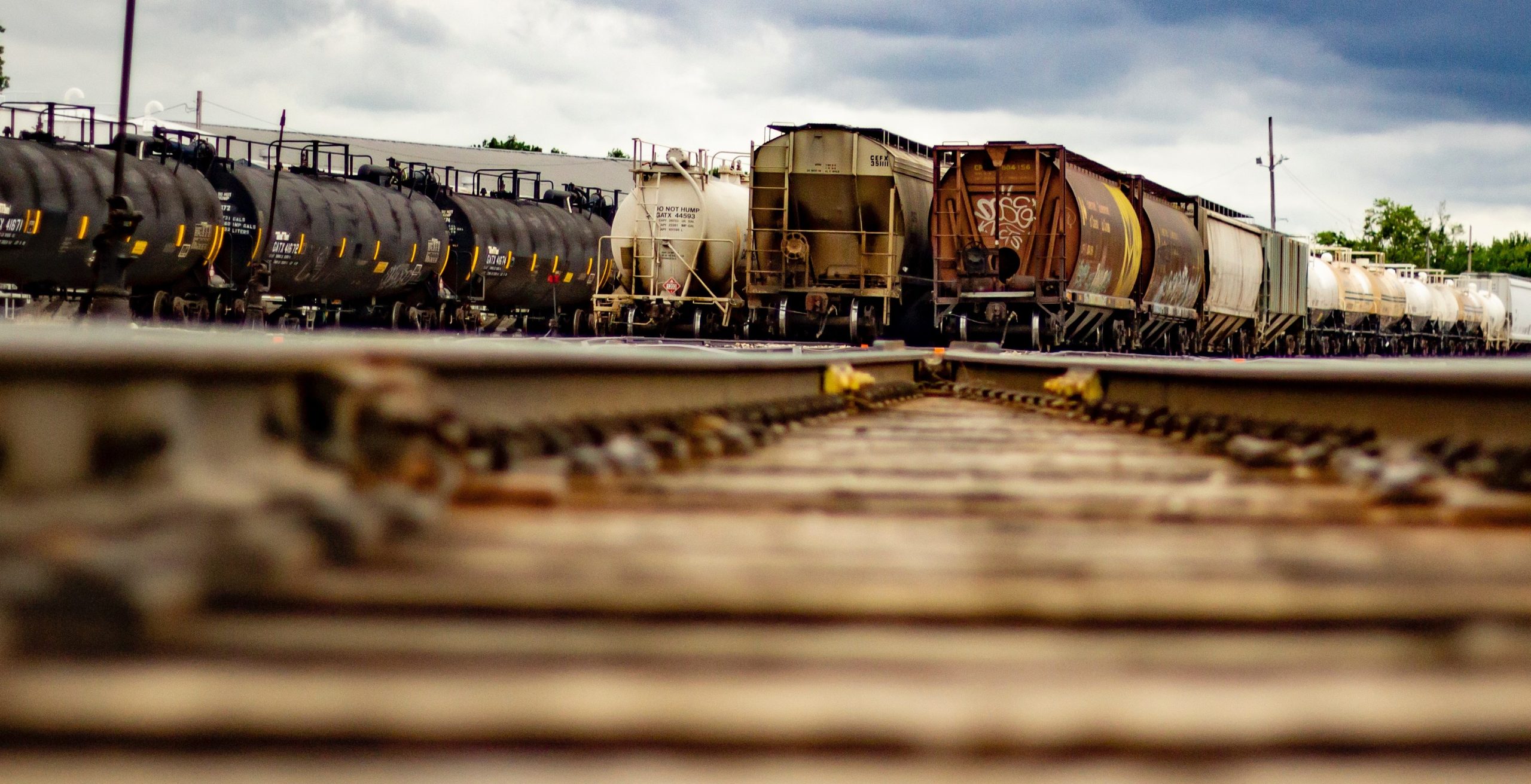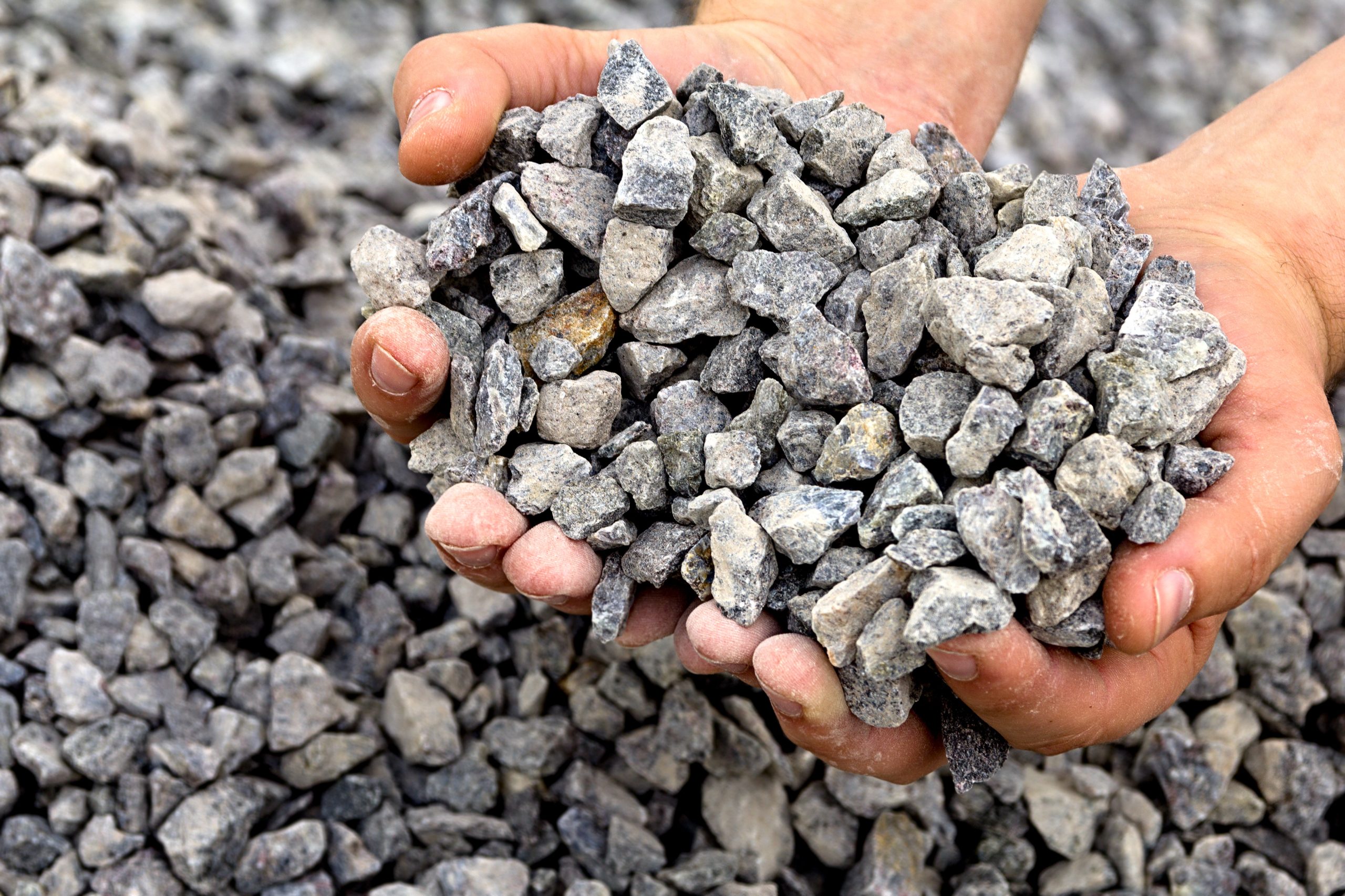 Aggregate Sales & Shipping
GWR owns two gravel quarries along our line, one near Glenbain and one near Eastend. We have supplied gravel to various municipalities over the past few years out of our Glenbain pit, and plan to be crushing and shipping from our Eastend pit in 2024. We also have several other aggregate suppliers located throughout our network, including one of the largest reserves in Saskatchewan with an estimated 12 to 20 million yards of high quality rock ready to crush and ship by rail anywhere in North America.
Mobile Trans-loading Service
Since 2017, starting with inbound car loads of fertilizer, Great Western Railway has offered in house services for any truck or rail car trans-loading needs. With our new equipment, and a dedicated team, we provide reliable mobile trans-loading service at any location along our lines.
We can handle most commodities and look forward to assisting with your needs. Contact us by clicking on the button below, or call anytime for a quote: 1-306-297-2777